Rodents Cause Big Problems In Savannah Homes
Rodents may be small compared to most animals, but if they get into your home, they will cause big problems. Rodents cause significant damage to houses, spread dangerous diseases, and are hard to get rid of once they get inside. Luckily, the professionals here at Pestmaster® Services Savannah are experts at eliminating rodent infestations.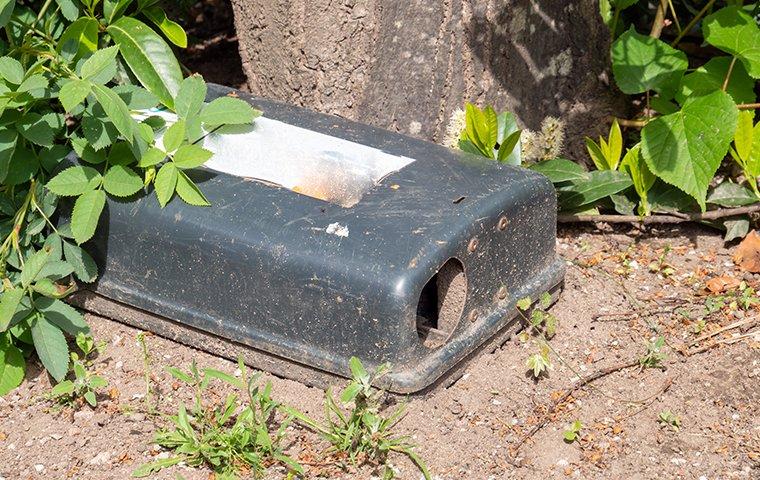 Our Rodent Control Process
Free Inspection
If you suspect that rodents are in your Southeast Georgia house, we can come to your home to perform an inspection. Not only does this allow us to determine if rodents are present, but it also helps us identify the type of rodents causing problems, where they're nesting, and how they're getting inside.
Rodent Treatment
Our rodent control treatments consist of three steps to remove, clean, and prevent them from returning.
Trapping
First, we set traps and check them weekly. After a month, we will lengthen the time between checks, if possible. If there is still a lot of activity, we will continue to check the traps every week until all rodents are gone.
Sanitization
After all the rodents are out of your house, we'll sanitize the areas where they were active. The product we use disinfects areas where droppings or other contaminants may be.
Exclusion
Finally, we offer exclusion services to seal the points of entry that the rodents used to get into your house. This service prevents rodents from getting back into your home in the future. Our exclusion work comes with a one-year warranty.
Don't Let Rodents Harm Your Home & Family
Rodents are bad news for homeowners. When they get into your house, they cause many problems that you shouldn't have to deal with. By contacting Pestmaster® Services of Savannah, you can rest assured that your rodent problems will be taken care of by knowledgeable professionals. We care about your safety and know how to eliminate harmful pests. Contact us to schedule a free rodent inspection.