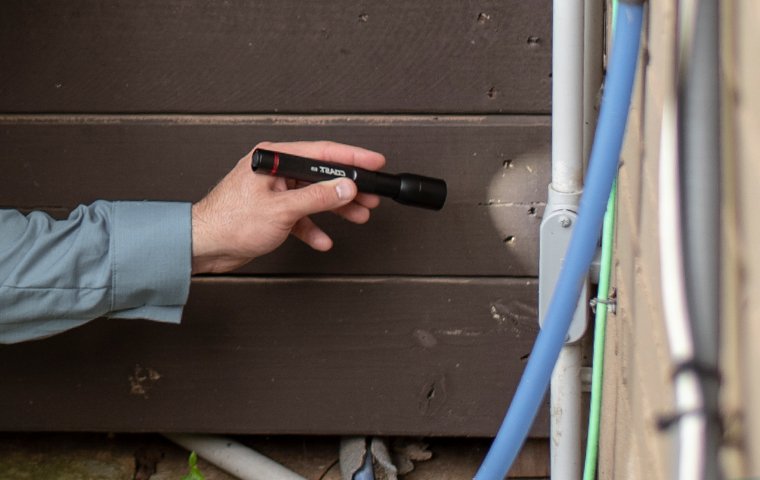 Inspection
In addition to inspecting your home for signs of pest activity, we also take this time to sit down with you and develop a pest control plan that meets your specific needs and concerns.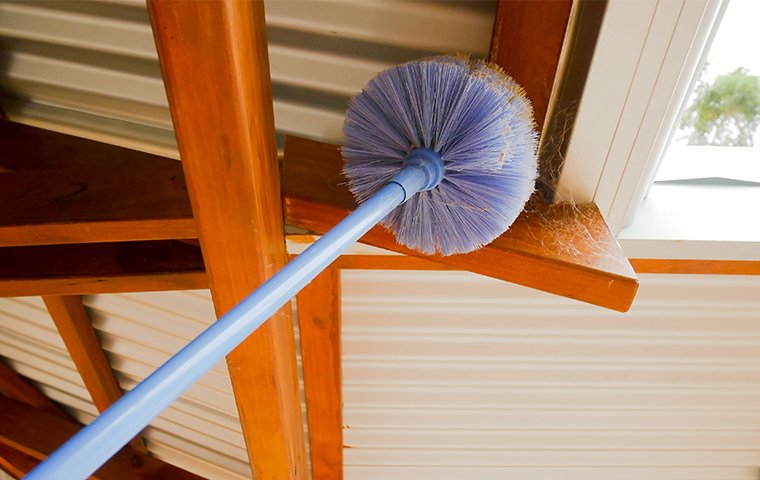 Treatment
Treating the hot spots inside your house, as well as treating around the exterior perimeter, ensures that your pest problems are eliminated entirely and prevented in the future.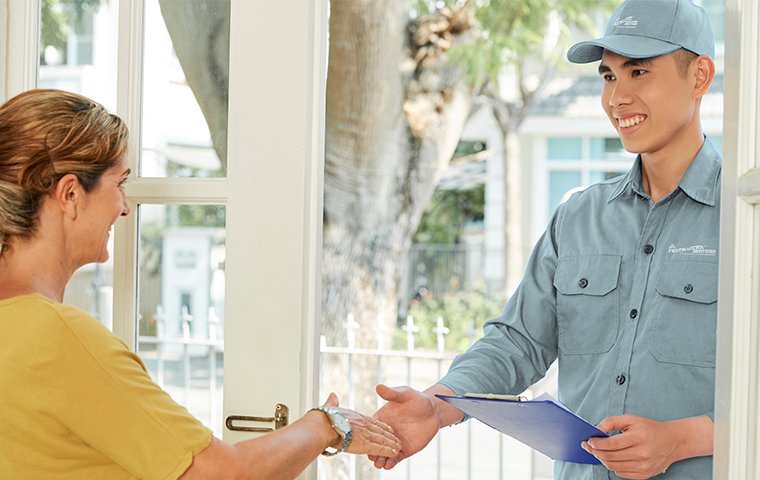 Follow-Up
Pestmaster® Services of Savannah offers a follow-up service in which we return to your home quarterly to maintain your pest control treatments and make sure that your house remains pest-free.