Your Savannah Business Deserves The Best
A pest infestation in your business is a big cause for concern. Not only do pests drive customers away, but they also damage your building and inventory, spread illness, and cost you money. Protecting your business from pests is essential, and choosing the right pest control company to help is just as important. Your business deserves the best pest control available, which means your business deserves Pestmaster® Services of Savannah, Georgia.
Our Commercial Pest Control Process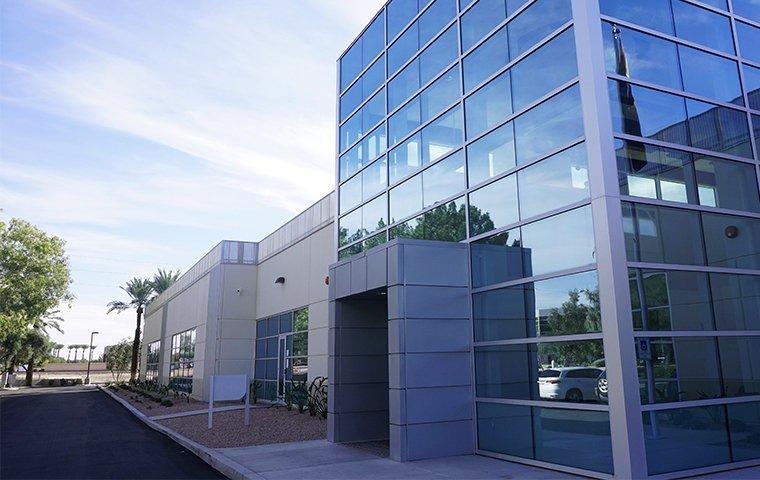 At Pestmaster® Services of Savannah, we treat each customer as though they're our only customer. We want to provide you with the customized service you need to eliminate your pest problems.
Initial Inspection
Your initial inspection is our chance to get to know your business and your concerns. We'll walk through your facility with you so that you can show us your areas of concern and any damage that you've noticed. We'll also take this time to look for conducive conditions and make recommendations about what you can do to prevent pests from returning.
Treatment Process
Our goal at Pestmaster® Services Savannah is to get to the root of your pest problems. We'll set up pest monitoring devices to determine where pests are harboring in your facility. Once we determine where these areas are, we perform a four-part process to ensure that pests are eliminated and cannot return.
During our commercial treatment process, we:
We also treat the exterior of your building, treating around the perimeter, removing cobwebs, and destroying fire ant mounds.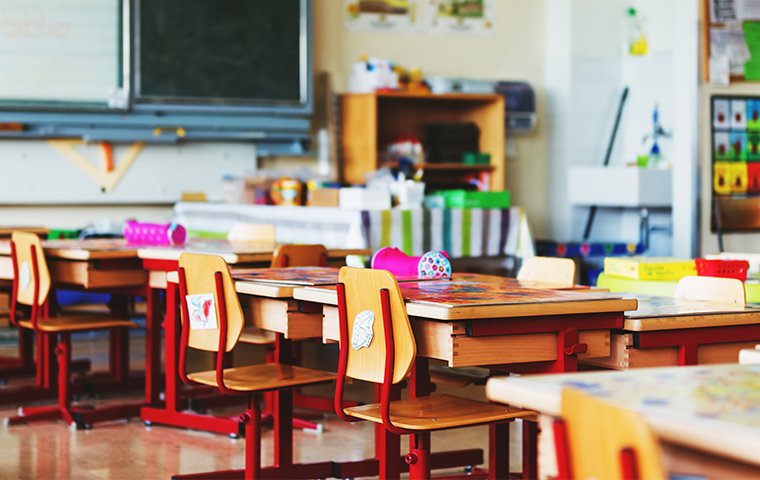 Schools
Your students come to school to learn, but if pests get inside, they make it difficult to do so. Protect your students from the problems pests cause by partnering with Pestmaster® Services of Savannah.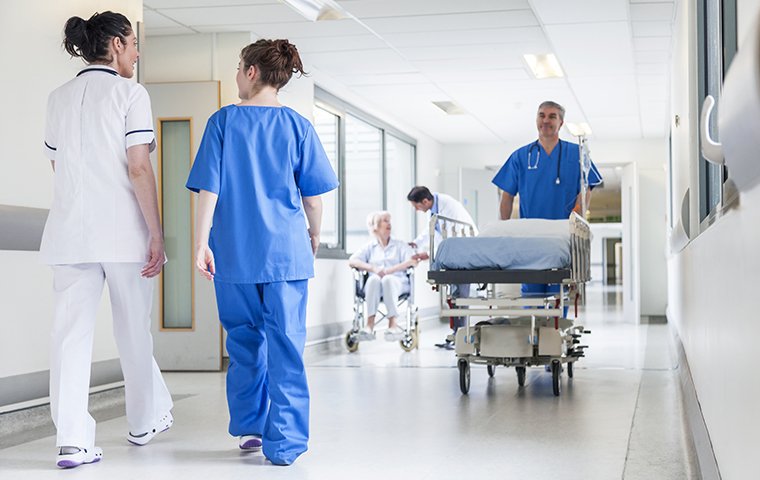 Hospitals
Keeping a hospital sanitary is essential in protecting your patients' health. When pests get in, they put your patients at risk. Protect them with the help of Pestmaster® Services of Savannah.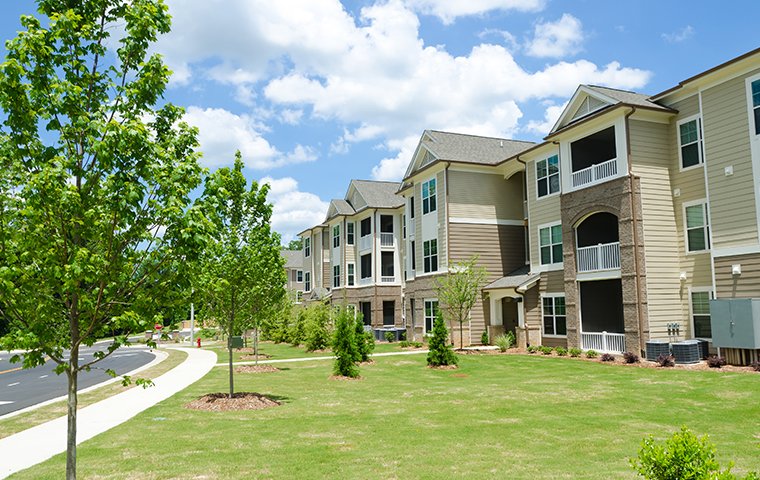 Apartment Complexes
If pests get into even one apartment, they can quickly spread to all the others. Protect your tenants and their living spaces by partnering with Pestmaster® Services of Savannah.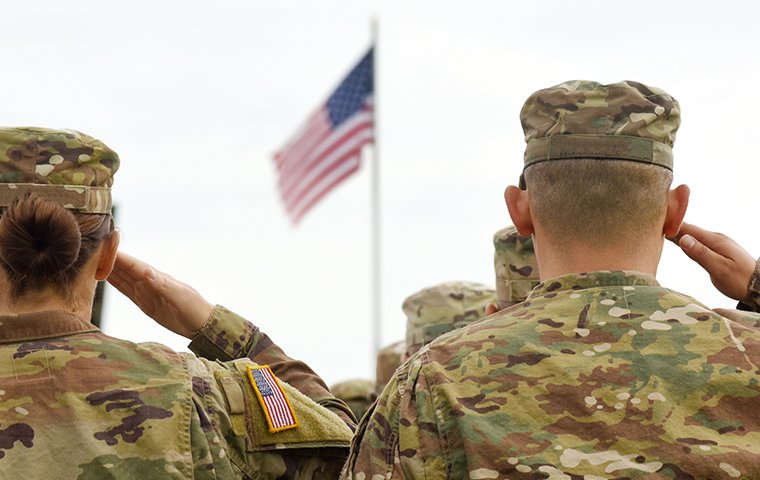 Military Bases
As a GSA-approved pest control provider, Pestmaster® Services of Savannah can offer your military base the pest management services you need in a prompt manner.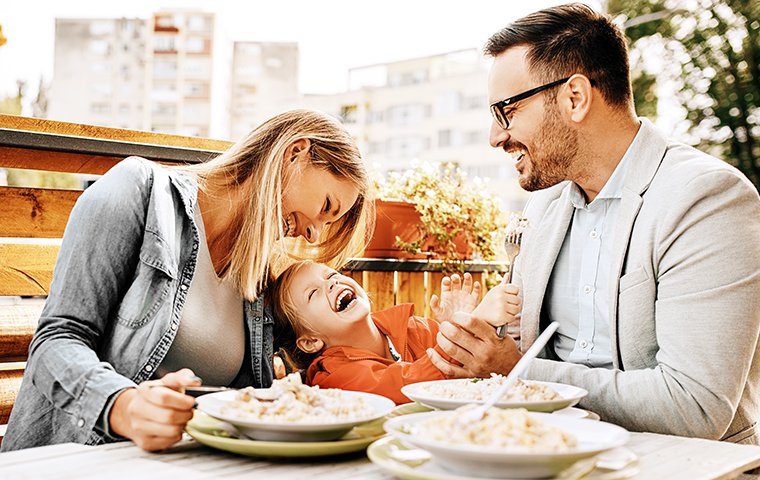 Restaurants
A pest infestation in your restaurant can sicken your customers and invite unpleasant visits from the health inspector. Keep your restaurant clean and healthy with Pestmaster® Services of Savannah.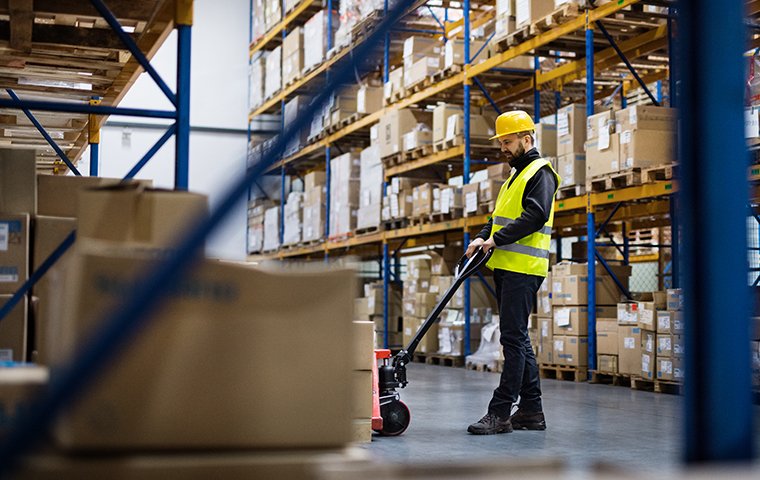 Warehouses
Pests find it easy to invade warehouses, and once they're inside, they can cause a lot of damage. Protect your facility with the help of Pestmaster® Services of Savannah.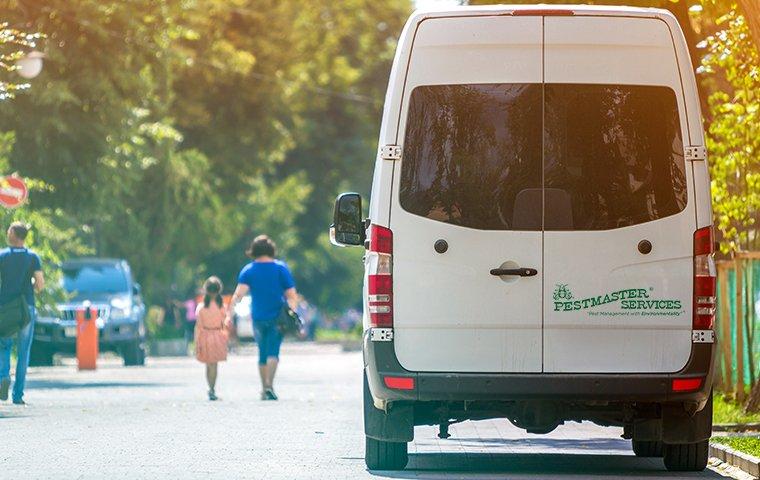 Why Choose Pestmaster® Services?
When your business experiences pest problems, you need a fast solution that works in the long-term. Pestmaster® Services of Savannah offers the service you need.
We have over 20 years of experience in the pest control industry.

We are a locally owned company with the resources of a national chain.

We consider exceptional customer service to be our main priority.

We develop customized treatment plans to meet your specific needs.

We are committed to offering care and quality in every job we do.

We provide ongoing service to ensure your business remains pest-free.